If there's one food that no one — not your doctor, your nutritionist or even your mother — will tell you to eat less of, it's leafy greens.They're packed with vitamins — A, B, K and others — but also rich in essential minerals like calcium, iron, potassium and magnesium, as well as antioxidants, which protect cells against damage.
6 Vegetables That Might Save Your Life
1. Swiss Chard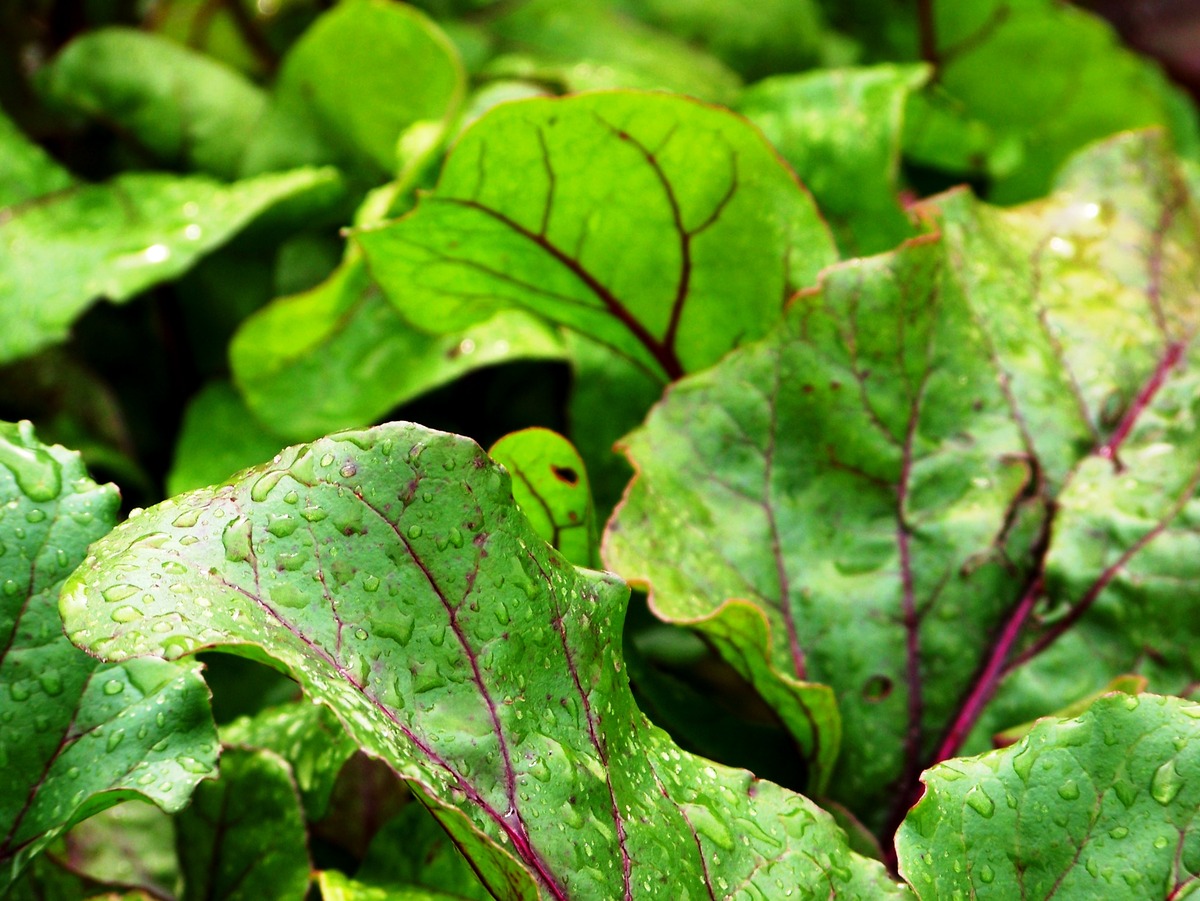 Why You Need It: This green is a top source of two important, lesser-known antioxidants: syringic acid and kaempferol. The former can help stabilize blood sugar by inhibiting ­enzymes that turn carbs into simple sugars, while the latter protects cells against cancer-causing toxins, lowers inflammation and may also reduce your risk for heart disease, diabetes and other chronic diseases.  How To Eat It: Save calories while boosting your antioxidant intake by using Swiss chard instead of tortillas to make burritos and wraps. Cut leaves from stems, and steam leaves briefly. When cool, fill with your favorite healthy burrito staples: brown rice, quinoa, grilled shrimp or chicken, black beans, goat cheese, chopped tomatoes, sweet potatoes or other vegetables, beans, grains or grilled meats. Or sauté chard stems in garlic and olive oil for several minutes; add leaves, pine nuts and currants; and cook two to three more minutes before serving.
2. Arugula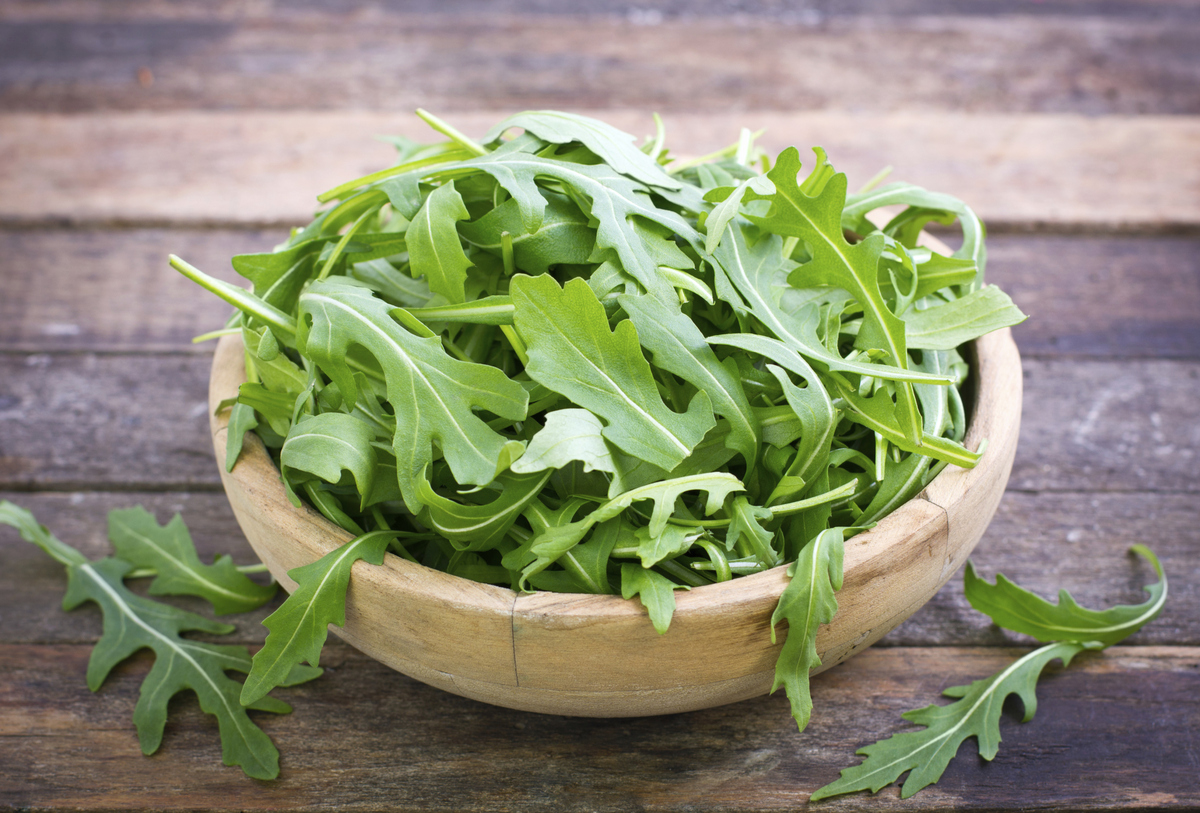 3. Collard Greens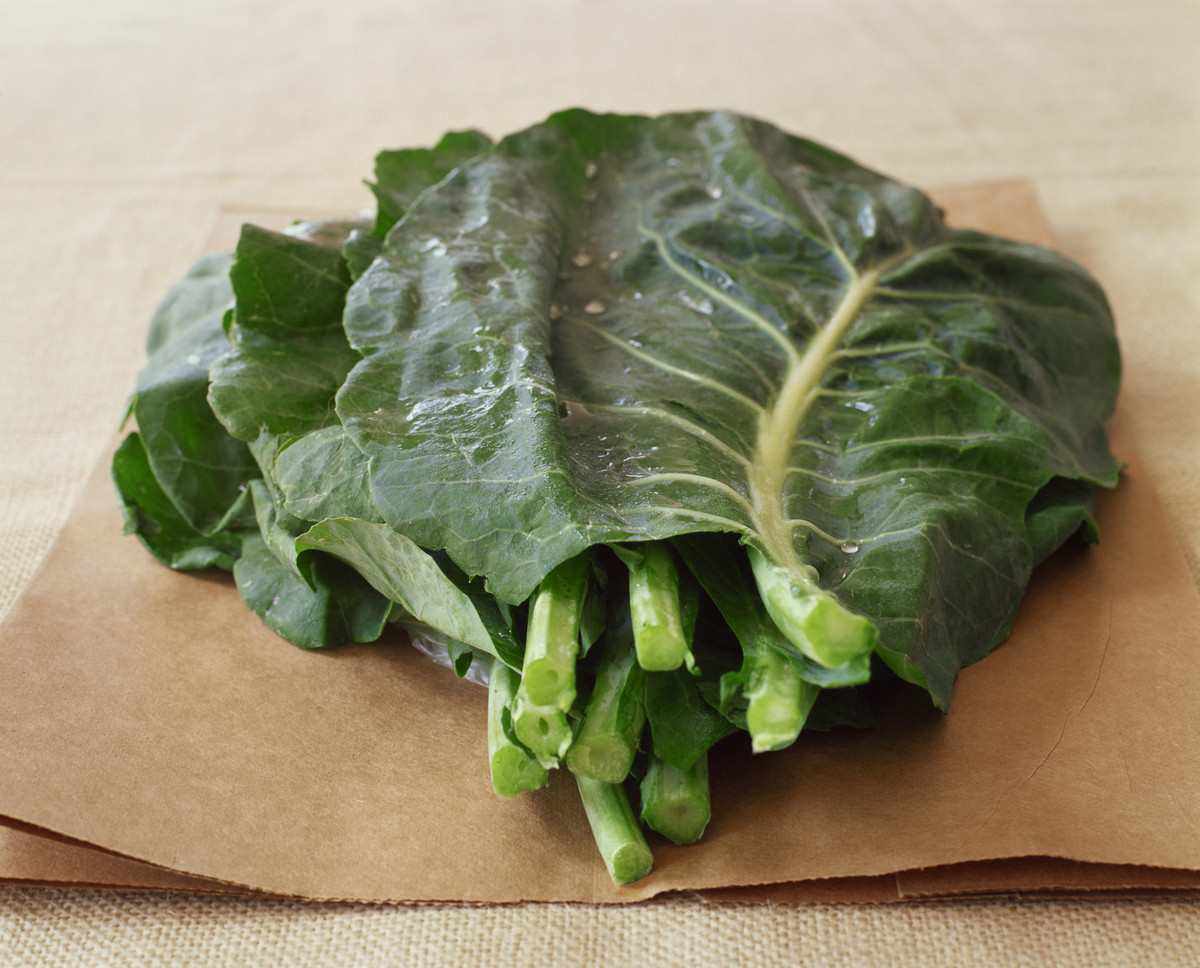 Why You Need It: Of all leafy greens, collards are best at binding your stomach's bile acids, which can help lower your cholesterol levels and even protect you from some cancers. Collards also contain a special class of phytochemicals that nourish the body's natural detoxifying system.
4. Bok Choy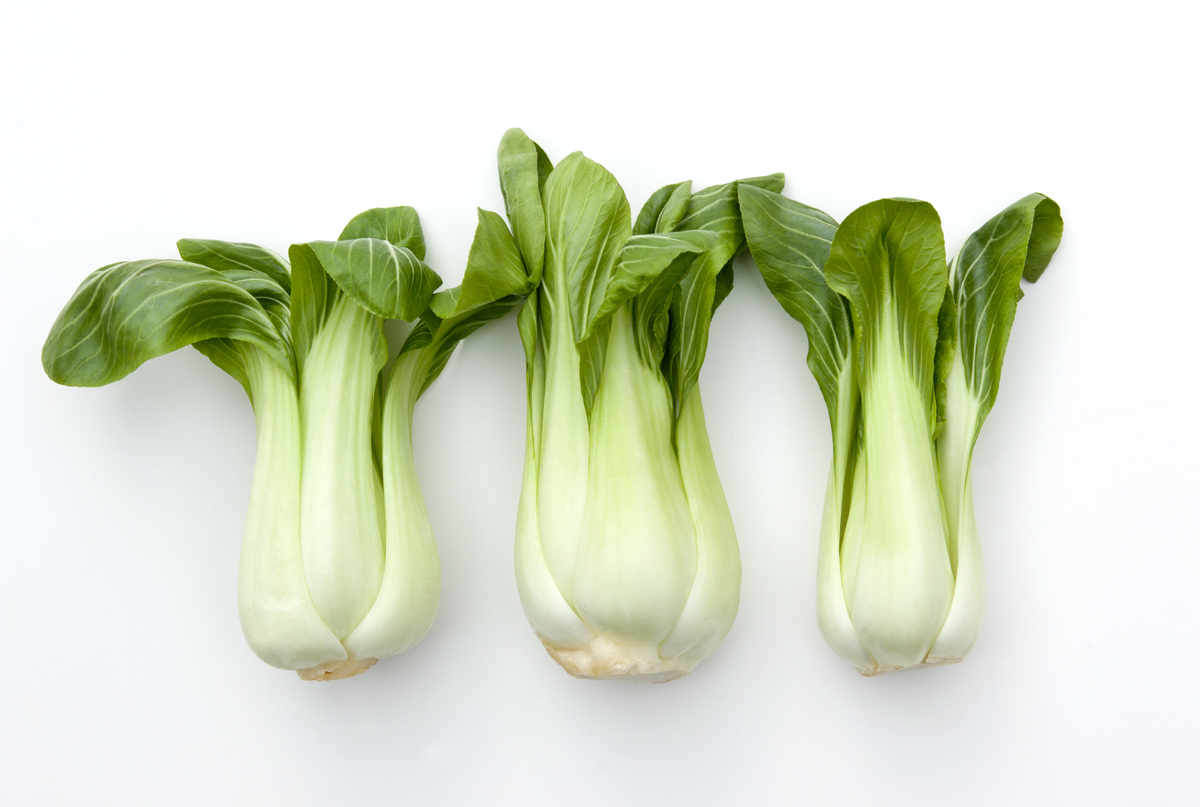 5. Kale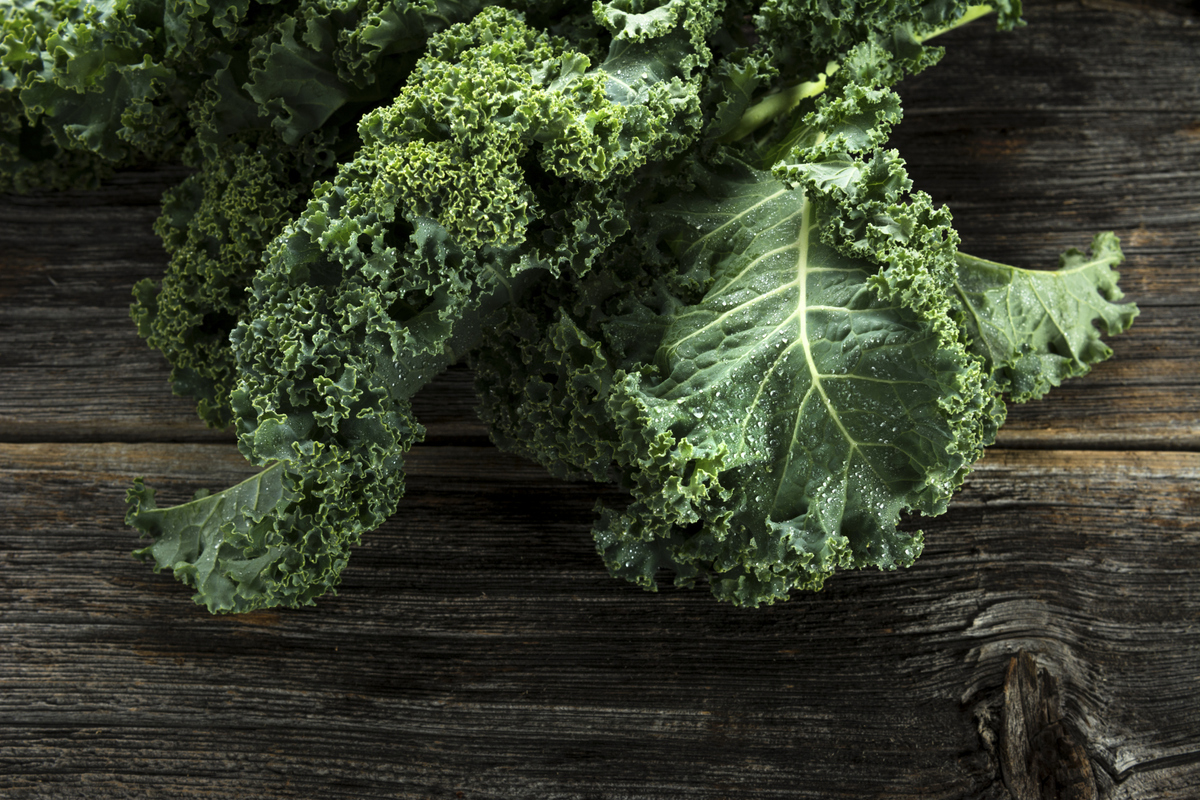 jrwasserman via Getty Images
6. Watercress